WHO'S INVOLVED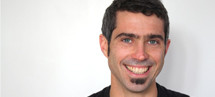 FINN MACKESY
Finn is a qualified educator, facilitator and design consultant with a passion for community empowerment and resilience.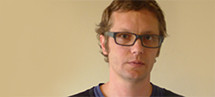 GARY MARSHALL
Gary is a passionate designer who discovered permaculture in 2001 as part of his ongoing investigations into all things design and his growing interest in sustainability and resilience.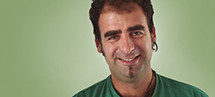 RON SPERBER
Ron is an environmental educator and consultant with a passion for hands on permaculture practice – both in 'doing' and teaching.